Hihome Cloud in Europe
Smart devices connect to the internet via WiFi. The Hihome products are equipped with a chipset that exchanges data with the Hihome Cloud. Hihome uses the Tuya platform. Tuya is the world leader in IoT / Smart Home technology. With offices in China, the US and Europe, Tuya serves the various markets.
The cloud server that serves the devices in Europe is located in Frankfurt, Germany. In Europe, and in particular, in Germany, very high standards are set with regard to guaranteeing Privacy. All traffic between devices and servers is encrypted. You can trust that data will be stored, used and deleted in accordance with the GDPR directive.
The strength of the collaboration between Hihome and Tuya is expressed in a reliable Smart Home platform in which product and service seamlessly merge.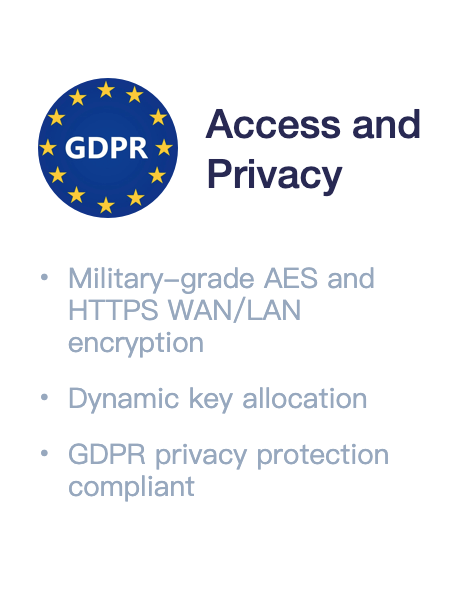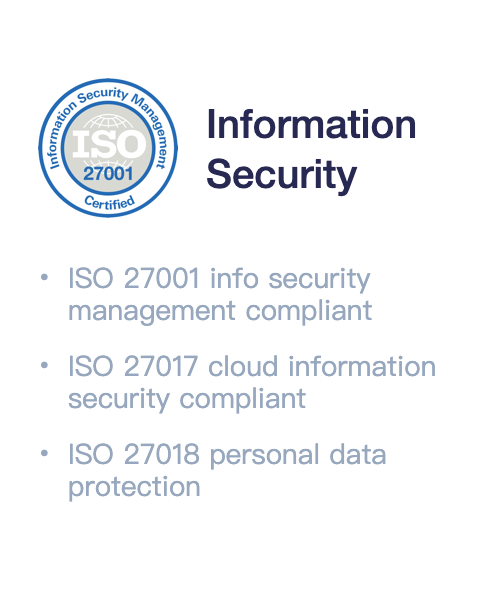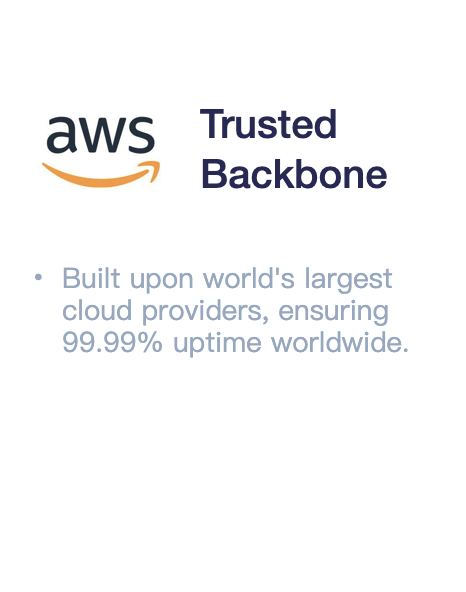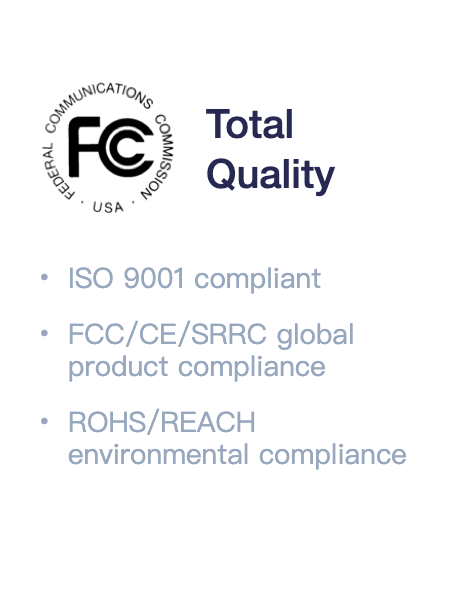 ---